Cape Cod & New England Engagement Sessions
Engagement Photography sessions are really a blast for me and you! Why? Because we get to know each-other a bit more and use a location that means something to the two of you.
And you get to understand how fun this whole being photographed thing can actually be. Then you get to have a killer Guest Signature Album at your wedding for all your awesome friends and family members to sign.
And... Proposals are the bomb. What could be more exciting then capturing this seriously intense and over-the-top-moment. After a proposal we often do an engagement session as well to tie it all together. You can totally use the images from both sessions in your Guest Signature Album for the wedding day.

Engagement Session with 10x10" Guest Signature Album 949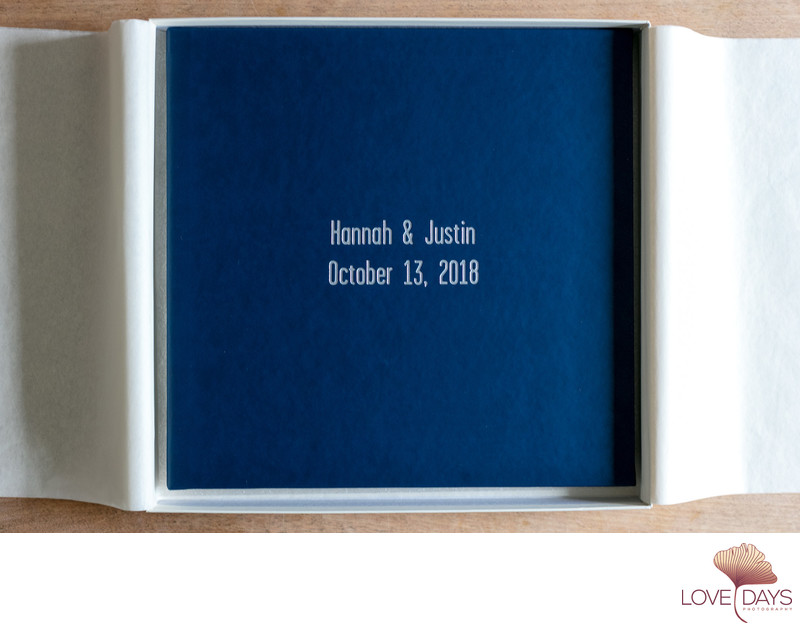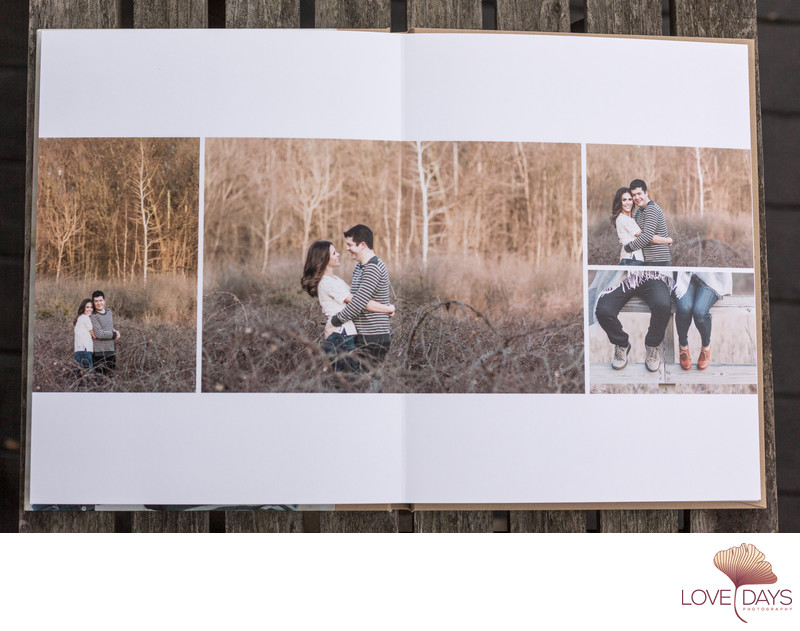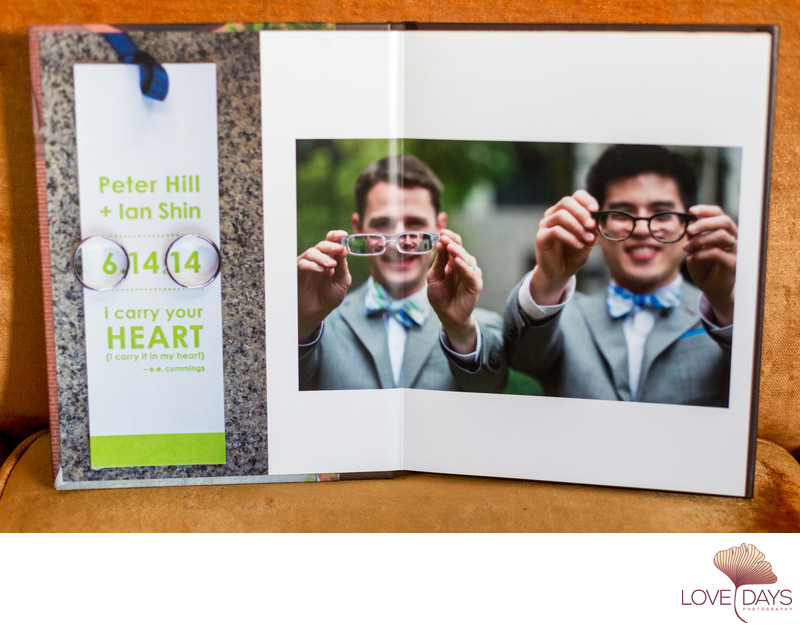 Just the Session- no guest book 599
We can also do a wall art design session with your e-session photographs. I custom design wall art for any space in your home or office.